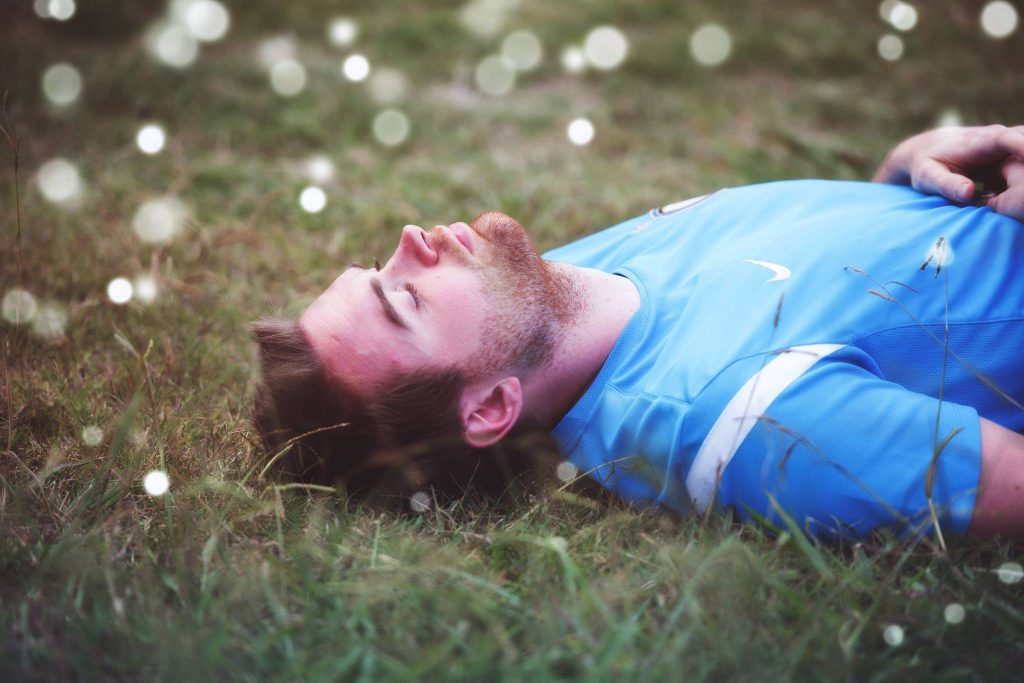 Walking in the Light, grounded in Love means to live in ceaseless anticipation of our abundant blessings, our good ceaselessly flowing. Each moment then the next shall bring some unexpected and perhaps expected good. Releasing worry, doubt and fear and living in love from the energy of our heart, we raise our vibration, our frequency, and attract all that lends increase to our lives.
We magnetize our condition and draw to ourselves those desires that we would like to see move into our field of experience. Worry is to pray for and anticipate what we don't want to come to pass. Underlining our worry with a negative feeling tone, has the potential to attract the very negative circumstance that we don't want – to us.
Let us live in love with joy filled anticipation for all the good that we desire to move in. Knowing the will of Good is always for positive increase in our lives, we can not only anticipate its arrival, but look for it with positive expectancy living now with gratitude assured of its arrival.
Daily moment by moment anticipation, knowing perpetual Good is always moving to us, in us and through us, releases us from the shackles of fear. This goodness of life, love and wisdom, inspiring us to be more, do more, and have more, is always flowing even within adversity. Live in love, anticipate your good, it's actually here right now!
Dr. Stephen J. Kosmyna, Ph.D.