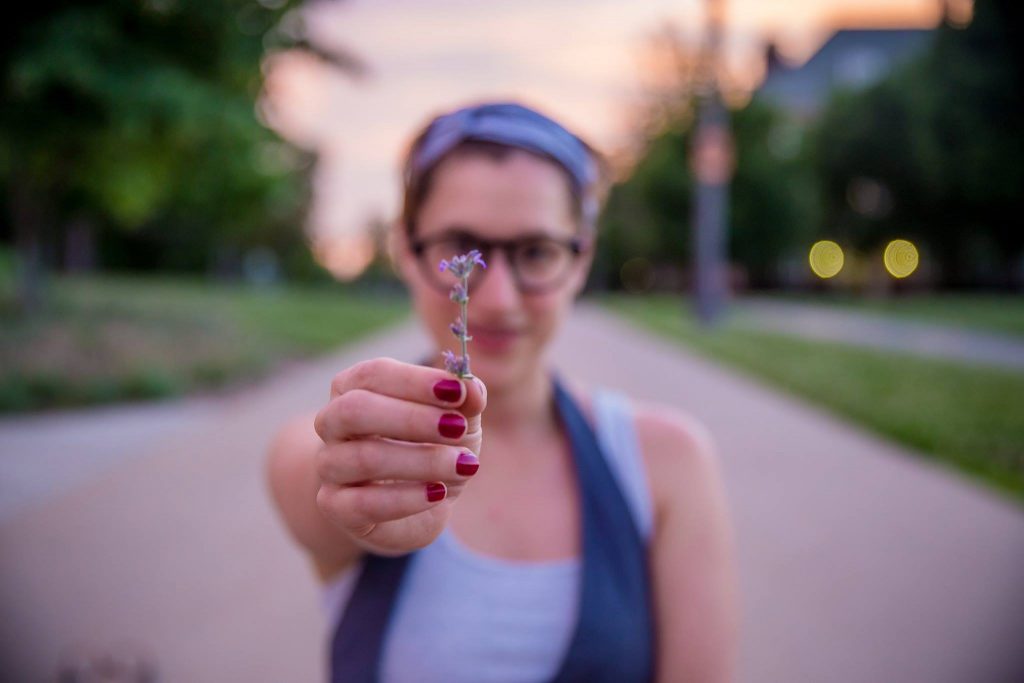 We know that the giver can't make the gift unless the receiver is willing to receive it. Likewise all the Goodness that is Light and Love and Wisdom, in all Its givingness and always giving, cannot complete the giving to us unless we are willing to receive the gift. In the Infinite Divine Design all we could want or imagine is already ours. Let us stand open to receive our bounty of good, of love, of life and wisdom. Graciously let us open our hearts and minds and stand in clarity, open to receive.
Let the Peace of Life wash over us flooding us with goodness and joy resurrecting us into this new way of living – by being gracious receivers of the divine Givingness of Spirit. Breathe in some of that givingness of Light and Love, receiving IT right here and right now. Let IT flood and saturate you, be grateful in IT.
'IT' is All, and the more we seek the indwelling gift we find the Giver and the Giver is seeking us – to give even more.
– Dr. Stephen J. Kosmyna, Ph.D.