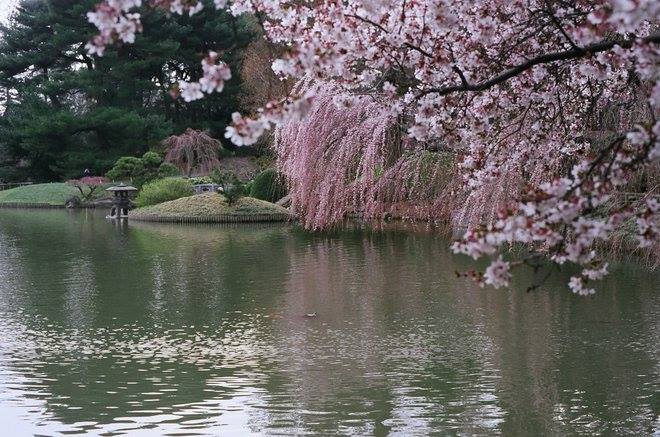 We all have a choice whether we believe we do or not. We can all make a decision and we do, we all do, daily. Some choices are efficient leading us to all we wish to experience. Other choices are inefficient, yet both are ours to make.
This day, this moment, let us make a conscious choice to have our beingness in the Garden of Eden. This place was created for us to dwell in and live from. An inefficient choice was made long ago to move outside this garden and the herd followed.
Take quiet moments in the silence throughout your day and dwell in this garden within. Think on beautiful things, inhale the delightful fragrance of spring blooming – all within you. Move your mind to peacefulness, harmony, love, the joy of being, the warmth of the light and the sun. Feel the growth beneath your feet supporting you in this ornamental sphere created for you in your consciousness.
Don't try, just move there, its inside. Breathe into it or take the street car of gratitude to move you to your own spot in the garden, somewhere just over the rainbow. Whatever you do – go there, bathe in the bliss of being. Say I Am and claim the life you would love to live and while there. Feel the feelings you would love to feel at all times. It's all in there, in your very own Garden of Eden created for you, for us.
Breathe, let's hold hands and go inside. 
Dr. Stephen J. Kosmyna, Ph.D.