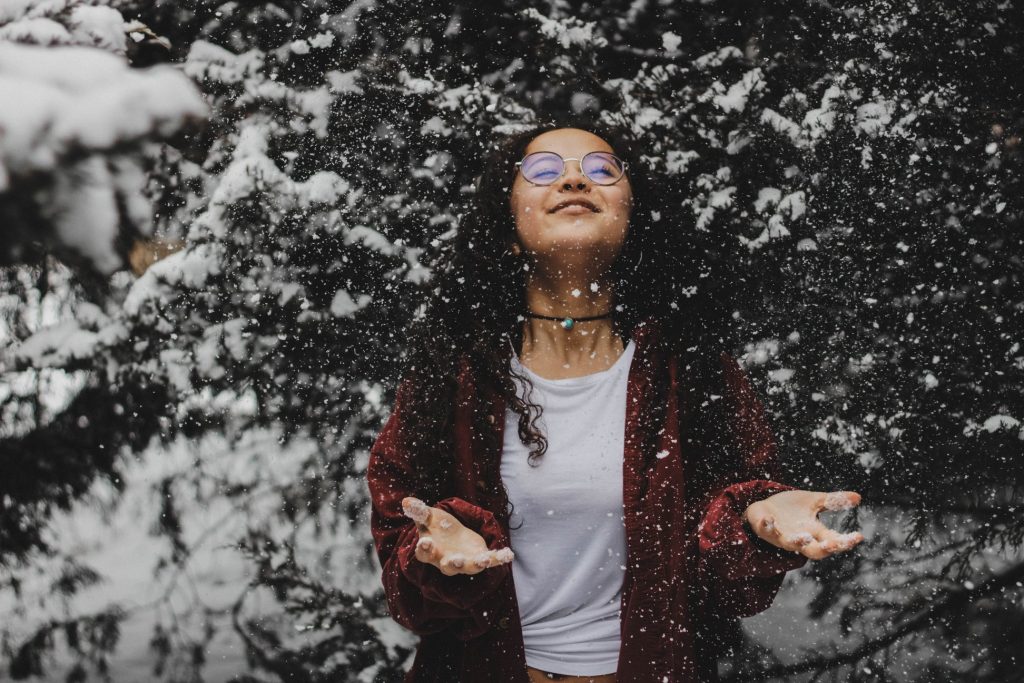 Take a moment right now and frequent moments throughout the day, to inhale a big breath of love and gratitude. Yes, visualize yourself actually breathing in Love. It's what you're made of, yes even you! All of us.
Let's mix in a little gratitude with this breath too. We're immersed in Love and breathed by Love. Let us be clear and consciously aware of this at all times, and if we can't or aren't, at least be mindful enough to stop and breathe in Love every now and then, you're doing it anyway. The gratitude is for that Love we are and the Love that lives us.
Even though we don't see it sometime in ourselves, in others or in the world for that matter, it's still there, underneath and inside of us all. Just like the fish who knows nothing of the water, sometimes we sweep love under the rugs of situation and circumstance, under the rugs of worry, doubt and fear and we look away; even thinking and believing it isn't there.
STOP. Breathe in not the dust and debris of sense consciousness, breathe in the very spiritual substance of the Love that you're made of. Feel it moving through you, touching every cell of your being too and breath some of that love out as you exhale as well, see it moving, touching and radiating to everyone in the world.
Love is better. Stop and breathe it, you're immersed in it anyway.
-Dr. Stephen J. Kosmyna, Ph.D.