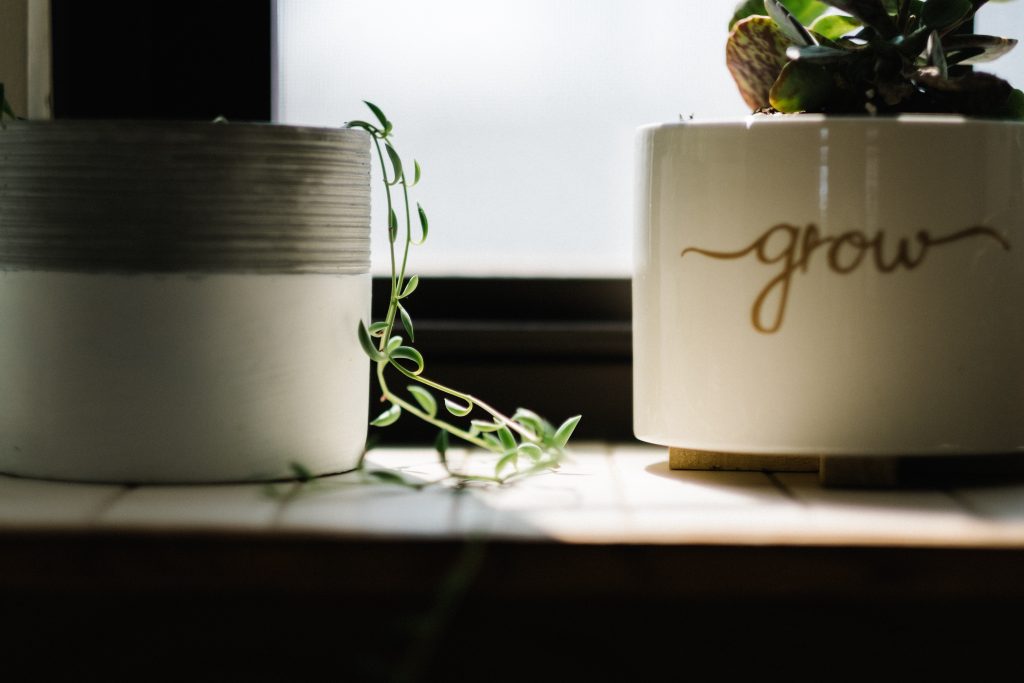 In today's episode I explore some words from Robert Collier's classic work 'Riches Within Your Reach.' I invite you to listen and do some self examination of where you are and how you are participating with life and living or are you?
Here's Robert's words that we'll look at today. Consider how these words apply to you, no matter where you are on the path of  life:
"The whole purpose of existence is growth, and all nature is continually growing. Whenever anything stops growing, it starts to die."
And…
"…it is only when you conceive and start great projects impossible of attainment by you alone, that you call forth the power of the Seed of Life in you, to draw to you every element you need for complete growth and fruition." 
Finally;
"You are, in short, what your thoughts and fears and beliefs have made you. Your present condition reflects the successful result of your past thought! Astonishing as it may sound to many people, you are now living in a world of your own making. But you don't have to keep living there if you don't like it. You can build a new world in exactly the same way you built that one – only it would be well to build it on a different model." 
Please listen, today episode just may be the wake up call you need to start living the life you would love to live!
Dr. Koz (and effect!)
Dr. Stephen J. Kosmyna, Ph.D.
The post Create and Grow or Wither Away appeared first on The Genesis Frequency.