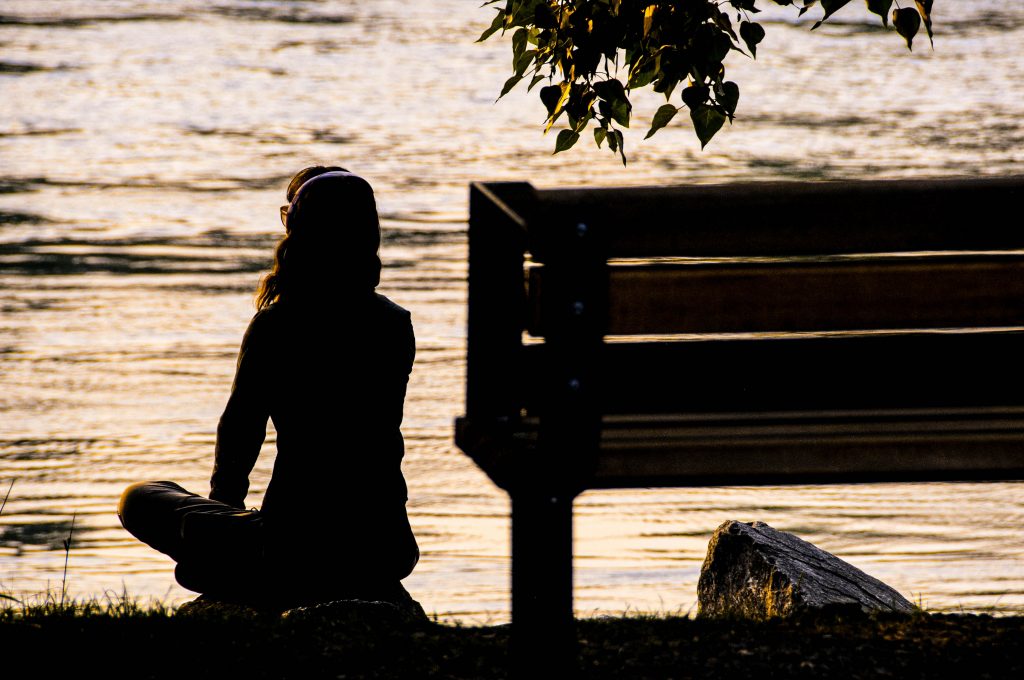 I've noticed that a lot of people talk about the concept of be, do and have but very few seem to understand it. In today's episode I take a deep dive to help you get some clarity around this concept.
Order is important. You can't mix these up and expect the same results. You also really have to spend some quality time and in depth time on 'be.' I feel the importance of this and the understanding of this is often overlooked so ego takes over.
This is about firmly rooting and grounding yourself in what you already authentically are, bringing it to the surface subjectively, then claiming it and living from it.
It's so easy to skip over this first step. When you do you risk feeling like a victim, you may become overly judgmental and perhaps even develop so much attachment to a specific outcome that you end up actually pushing it away.
Dr. Koz (and effect!)
Dr. Stephen J. Kosmyna, Ph.D.
The Genesis Frequency Podcast / Success Ocean International