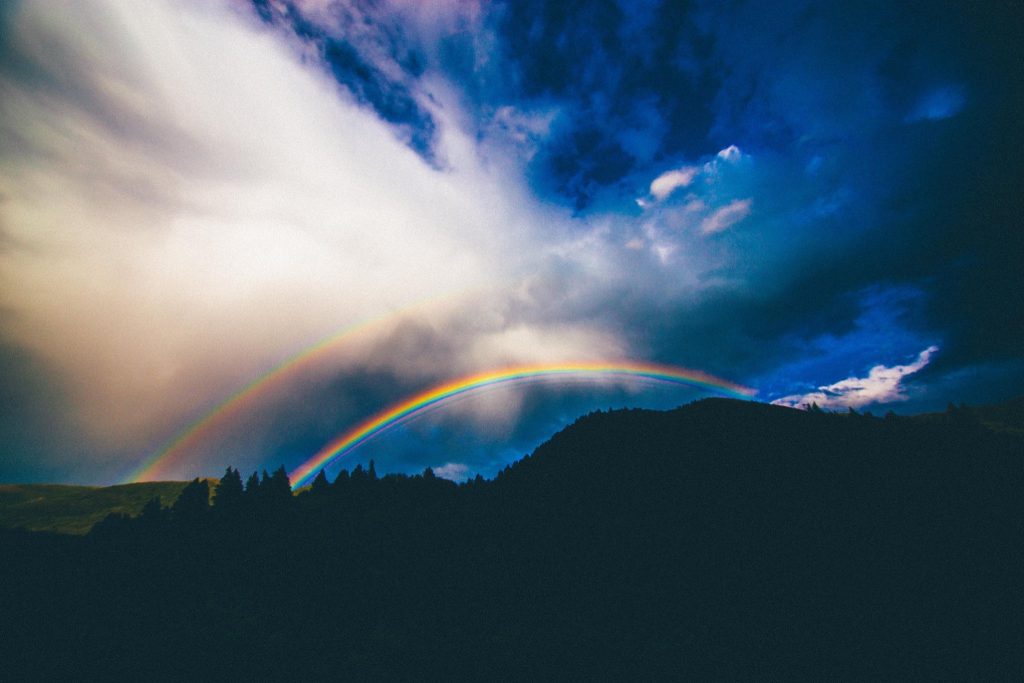 What have the wings brought me today? I choose my fabric and I create the tapestry of my life at all times in all ways. We are constantly and ceaselessly attracting and creating, either intentionally or unintentionally. I move to that inner place of bliss where the life I create is deliberate, intended to be filled with even more joy.
Knowing that my dominant thoughts will externalize as I hold the vision for my greater good on a foundation of love and joy, the tapestry of my life takes on form and experience to support the life I Am creating. In our imagination we draw from the invisible world of non-form all that we could possibly desire. Providence moves to support our dreams, intentions and desires.
I Am in the midst of this right now, I have gone above and beyond everything I thought possible for my life. I knew there were no limits and what has been showing up for me can only be described as astonishing.
When we release attachment to outcome and let Divine Design take over in a supporting role once we put our dreams out there, what begins to manifest when we are open to infinite possibilities, is most likely unfathomable to most.
I Am living it now, breathing it, experiencing it. I Am filled with joy, I Am blissfully happy. Mountains are moving, magnificence is my companion and the sky is no longer the limit but my foundation.
Live out loud, live your dreams, begin at once on the canvas of your mind in your imagination. You can have it all. Go within where the genesis of all you desire must first give birth. Start now crafting the amazing tapestry of your life. No falling backwards here only gently forward into the life you would love to live.
It's your choice, live in love, let joy be your guide, call forth your dreams now, see them come to fruition and live in your special place now, somewhere over your very own rainbow.
Dr.
Stephen J. Kosmyna
, Ph.D.