Love and Wisdom Lead the Way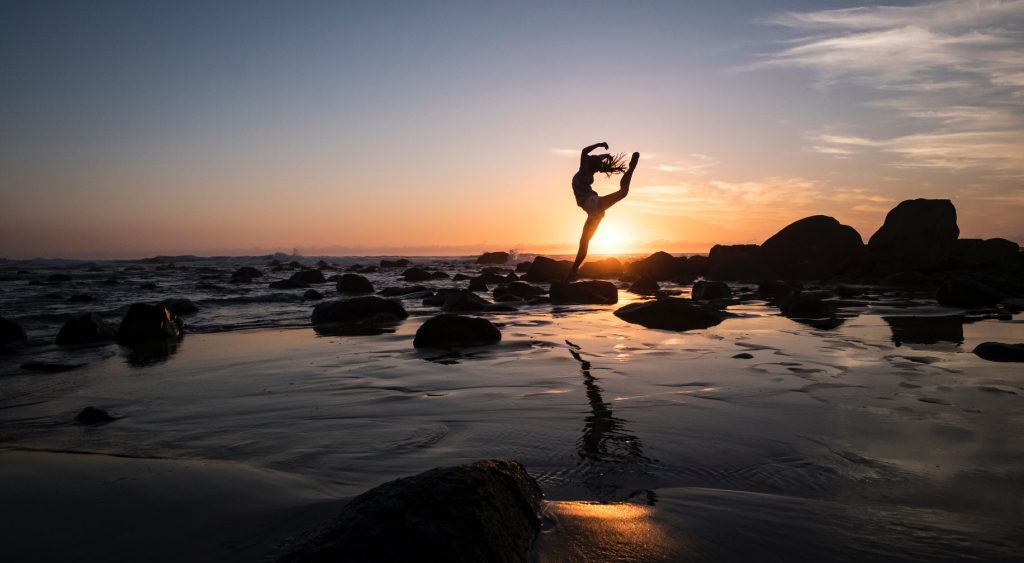 Daily Reflection
I Am vibrantly alive within the Presence of Good. So much so I dwell perpetually in the sweet fragrance of the Divine and slow dance with the joy of all that Is. Divine Love embraces me as we move across the dance floor of Life. Its hold assures me I Am always provided for, looked after and guided. As we waltz along the shoreline of Divine Wisdom, I Am comforted knowing my way will always be made clear and perfect Divine Order will always prevail.
I simply make the choice in every moment to surrender to Love and Wisdom. Love reveals my why and makes it bigger. Love is the underlying structure that supports and forms the foundation of my thoughts and words. Love is my nature and what I choose to be. Wisdom shows me how, and directs my steps. Wisdom always reminds me that all my actions should be rooted and grounded in the bosom of Its bride, Love.
Affirm: I Am rooted and grounded in the fullness of Love and guided by the goodness and grace of Wisdom.
Dr. Stephen J. Kosmyna, Ph.D.