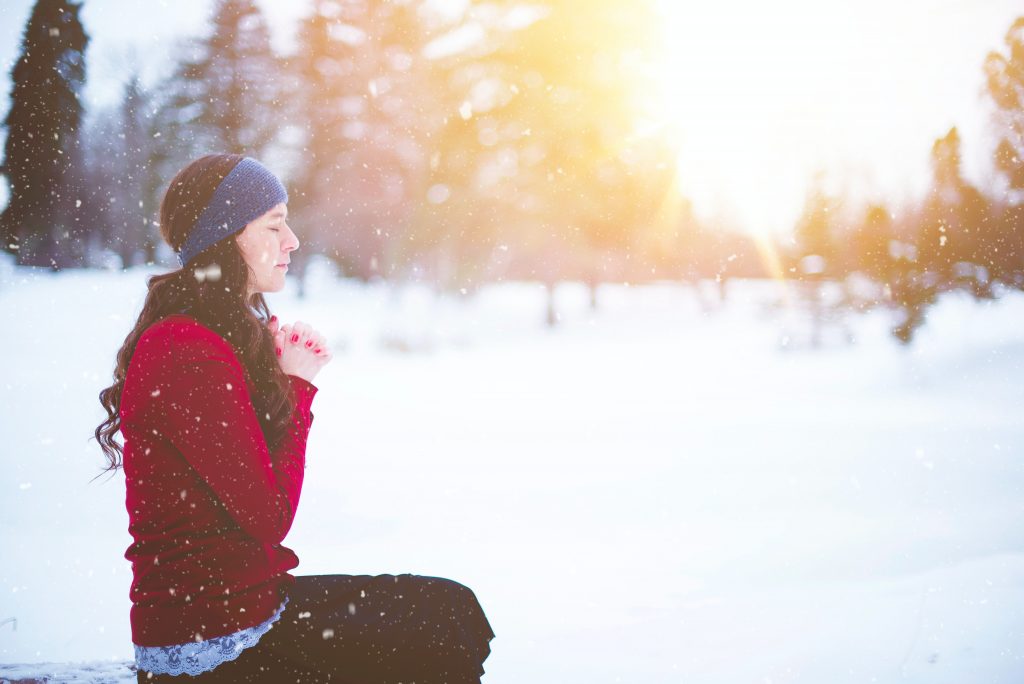 "THE QUESTION IS OFTEN ASKED, "What Should be done between the assumption of the wish fulfilled and its realization?" Nothing. It is a delusion that, other than assuming the feeling of the wish fulfilled, you can do anything to aid the realization of your desire. You think that you can do something, you want to do something; but actually you can do nothing. The illusion of the free will to do is but ignorance of the law of assumption upon which all action is based. Everything happens automatically. All that befalls you, all that is done by you – happens. Your assumptions, conscious or unconscious, direct all thought and action to their fulfillment." – Neville Goddard, Free Will – The Power of Awareness
After hearing that you may be saying and or thinking; "WHAT?" or even "WTF?" Asking; "Shouldn't I intentionally and deliberately use my free will to discern what massive action I must take to see my dream come true?"
Indeed this can be very confusing until we comprehend exactly what is being said and have moved our self into our conscious of being; the Creator and the created, the Father and the son. Neville puts it like this, by first quoting Luke 22:42 "Not my will but thine be done," then explaining; "In the law of assumption, your consciousness of being is the Father's will. The mere wish without this consciousness is the 'my will.' This great quotation, so little understood, is a perfect statement of the law of assumption."
I share the entire chapter in this episode and use an intangible desire to illustrate this. Listen in and I know this will make more sense for you. This, once thoroughly understood, is yet another powerful key to help you move NOW, into the life you would love to live!
"You must assume that you are what you want to be and continue therein, for the reality of your assumption has its being in complete independence of objective fact and will clothe itself in flesh if you persist in the feeling of the wish fulfilled." – Neville
Dr. Koz (and effect!)
Dr. Stephen J. Kosmyna, Ph.D.
The Genesis Frequency – Success Ocean International