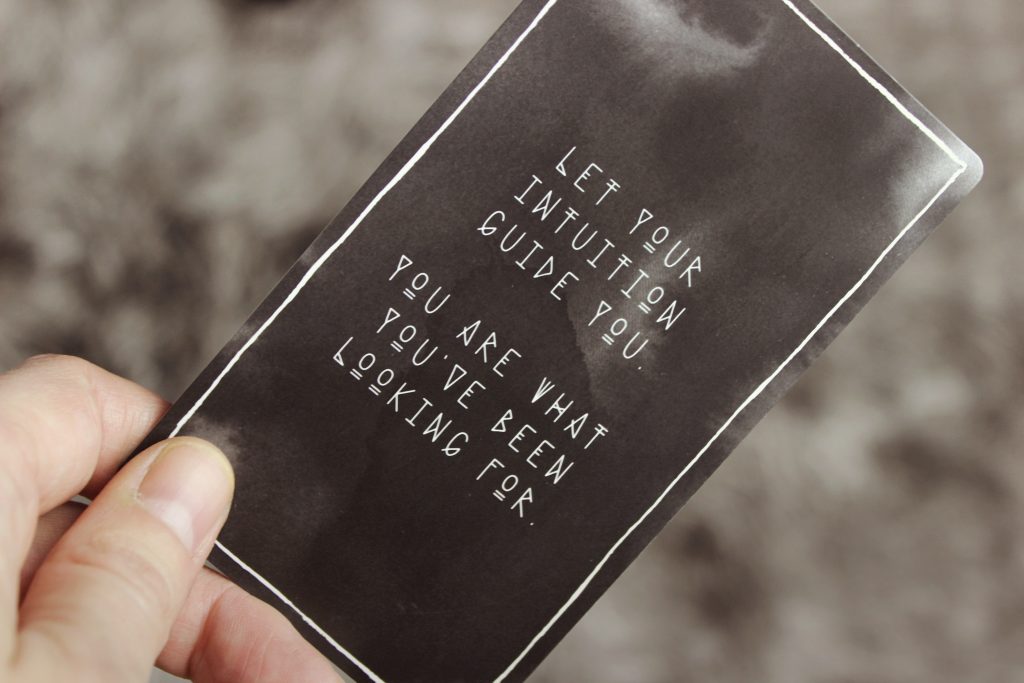 Yes, I crammed a lot into that title and there's even more in this episode! I Am taking a deeper dive into enlightenment starting with this show. A dive into WHAT we are. An awakening into conscious awareness of First Cause; Source energy. The power we have in 'I Am' and what that means when it comes to manifesting all we would love to be, do and have in our world of form.
It's time we all begin to wake up to WHAT we are and into the realization that we are creators. What we see in the outer world is a manifestation and an indication of where we are in consciousness and what we're holding in consciousness, whether we're aware of it or not.
It's time to become aware, awake and enlightened. The time to make the move to 'I AM' is now.
I often quote George Bernard Shaw who once said:
"Two percent of the people think; three percent of the people think they think; and ninety-five percent of the people would rather die than think."
Two percent is being generous.
It's time to let 'Mind' do our thinking and give the intellect, which relies way too much on sensory input, a rest. This is how we move from bondage to liberty, getting to know and accepting as our Real Self, the great I Am.
Dr. Koz (and effect!)
Dr. Stephen J. Kosmyna, Ph.D.
The Genesis Frequency / Success Ocean International
It's time to actually think. That's right, most people don't. We've become a society that lives our lives on autopilot. What does that mean? It means we're living life  allowing our programming to direct our day. When we do that we live life reacting to whatever comes up in any given moment. They way we react is determined by this programming and is firmly established as a paradigm.
This is living life as an unconscious competent. Be assured that there are many that are not very competent either. It's time to wake up from this unconscious state and utilize the power of our will to focus intentionally on the thoughts that will bring about desired results.
It's your life to live. It's time to stop asking, "what happened" then reacting rather than responding appropriately by consulting the will.
The faculty of the will can and should be developed.
Listen in to today's episode for some clarity around all of this and how you can start living life deliberately!
Dr. Koz (and effect!)
Dr. Stephen J. Kosmyna, Ph.D.
The post Conscious Awareness and The Power of Will appeared first on The Genesis Frequency.