In this episode we do a wrap up of this mini-series that has focused on looking at your powerful, intangible assets or Super Powers and the simple process to help you become more aware of them, develop them, and integrate them into your own character.
This has all been about 'finding and replacing' OR 'noticing and integrating' new habitual thought patterns that replace the old worn out thought programming that has been centered in worry, doubt, fear, lack, limitation and failure.
Remember the equation is always; thoughts + feelings + actions = results. And always in that order. Same old thoughts, same olde results. Don't expect anything different to show up in your life or your business, especially your dreams and goals, if you don't get to work on changing your thought habits by refocusing them on your innate super powers.
The first step is the realization that all of these assets I'm speaking about are inherent within all of us including you. Intentionally exercising these innate faculties or 'super powers' will help you to brush away all the habitual thoughts, words and actions that are not supportive of the ideal you seek to create in your life. This is also key to eliminating internal negative dialogue.
This is all part of doing things in a certain way so that you successfully align with the frequency of your ideal life. Once you establish an always on awareness of your indwelling super powers, you will realize how powerful you are to deliberately create the YOU that begins living the life you would love to live.
Remember, you want to focus on what you are being in order to do and have all that you desire. These intangible faculties of mind and spirit are really your own personal power tools that become stronger as you work them into your own affirmative statements.
Listen in now to gain more clarity and start using them today.
Dr. Koz (and effect!)
Dr. Stephen J. Kosmyna, Ph.D.
The Genesis Frequency Podcast / Success Ocean International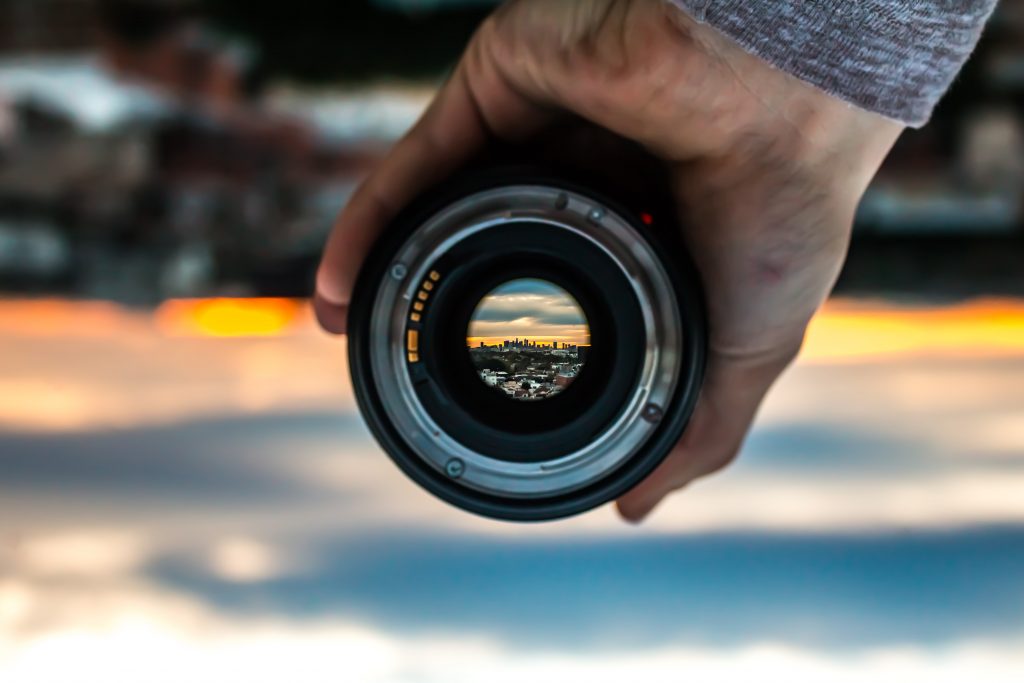 Becoming aware of and then developing our six mental faculties is the key to learning to live life from the inside out rather than from the outside in. When we cultivate these faculties, we quickly see how they become supportive of everything we desire to accomplish in life both personally and professionally.
Life for most is a series of reactions to what is happening in the world around them. We don't have control over what's happening outside of us so that's a very ineffective way to live life, especially if we have big dreams and goals we would like to accomplish. Stay tuned to this podcast as we move through each of these faculties.
Last week we explored the mental faculty of intuition and how it serves us well as we listen to it pointing the way, nudging us in a certain direction or directing us to follow through or not follow through one way or another.
As we exercise and develop all these mental faculties they become powerful tools that assist us to make quantum leaps in the direction of all we wish to be, do and have in our lives.
In this episode the next mental faculty we examine is WILL. And we're not talking about willpower or being willful. In this context we look to WILL as the power we have to focus intently on our worthy ideal. Our energy flows where our attention goes so developing this faculty is critical to the achievement of our desired objective.
Listen in now to learn more about this and for a few ways that you can exercise and strengthen this faculty of the WILL.
Dr. Koz (and effect!)
Dr. Stephen J. Kosmyna, Ph.D.
The Genesis Frequency Podcast / Success Ocean International